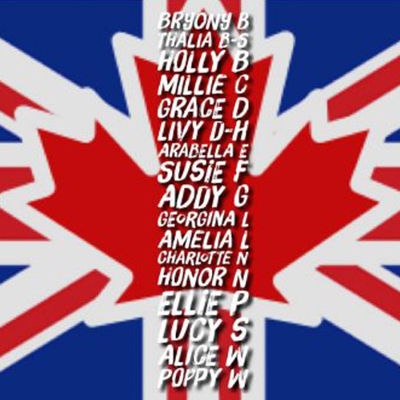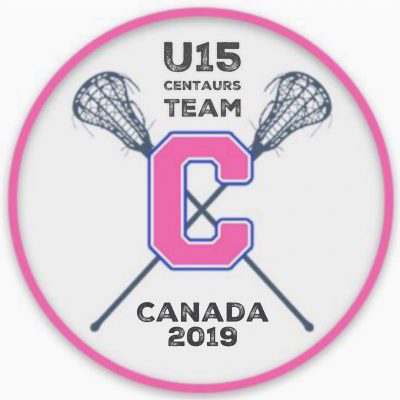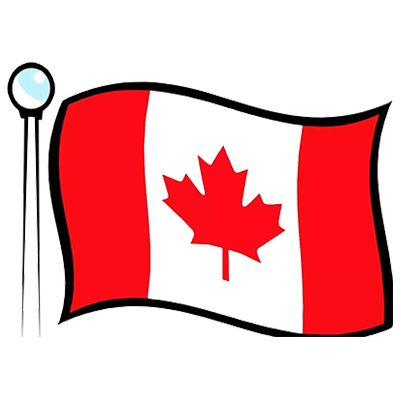 Last summer, 18 U15 Centaurs Juniors travelled to Canada to participate in the U19 Lacrosse World Cup Festival. This festival was part of the U19 Lacrosse World Cup, and we were lucky enough to watch some of the best teams in the world play. The tour was only a week long, but I think the team will agree that it was one of the most amazing experiences ever.
We arrived in Toronto on the 3rd of August accompanied by our two coaches, Katie and Evie. Our stay in Toronto lasted three days, where we played some high-level lacrosse teams to prepare for the festival, toured the city of Toronto and visited Niagara Falls. These first few days really helped us bond as a team as some of us had never played together before. On the 6th of August, after spending most of the day by Lake Ontario then playing a tough match against an U16 lacrosse team from the area, we arrived at Trent University, which is where the World Cup was being held. Our first festival match was against Godolphin School. We battled humidity and rain to win our first game. Our wins against other teams from Wales, Canada and the US meant the we were through to the final of the 3rd division, were we faced a tough early morning game against one of the England U18 teams. Unfortunately, we were beaten, however the match was a great experience, and we learnt a lot from playing a high-level team. Throughout the festival, we were able to watch some of the World Cup games which showed just what a high standard they performed at. We even had the chance to watch the final being played, and despite the heavy rain and having to peer through the sea of umbrellas, the match was incredible and really highlighted the skill and power of both the American and Canadian teams.
As the packing commenced to start heading back, we managed to squeeze in a few last-minute shopping trips and activities. Saying goodbye to the friends we had made along our corridor, we headed off to our final trip which would be paddle boarding in one of the huge (and freezing!) lakes. Back in Toronto airport, and back onto the plane for the 9-hour plane journey, we eventually arrived in Heathrow. We were lucky enough to be part of such an amazing group of friends thanks to this trip, it offered activities, matches and experiences we will never forget and we are truly thankful for this opportunity we were given by Centaurs.